We'd like to showcase our seniors, who are leaving the team to go do bigger and brighter things. Our seniors have done so much for the team, so join us as we thank them for all they've done!
Caden Boyer
Meet Caden, our team's Business Manager! Caden has participated in FIRST his entire K-12 career, participating in FLL Jr., FLL, FTC, and FRC! Caden will be going to UAF to study Wildlife Biology and Computer Science, and plans on becoming a field technician. In his free time Caden enjoys Pokémon, unicycling, and writing. We're sure going to miss you Caden!
Eliza Brink
Meet Eliza, one of our remote members from Kasigluk, AK! Eliza worked on business, fundraising, strategy, and Riley Robot illustration for our team! Eliza has spent two years doing FTC and one year doing FRC. Thank you, Eliza, for all you've done for our team!
Iain Roach
Meet Iain, one of our programmers! Iain has been involved with FIRST throughout his entire K-12 career, participating in FLL Jr., FLL, FTC, and FRC, not to mention the countless hours spent volunteering at FIRST events! Iain plans to go to college for game development and design, and in his free time likes to play Dungeons and Dragons with friends! 🎲 🤖 🚀 Thank you, Iain, for all of your amazing work and commitment to our team and our community!
Will Shumway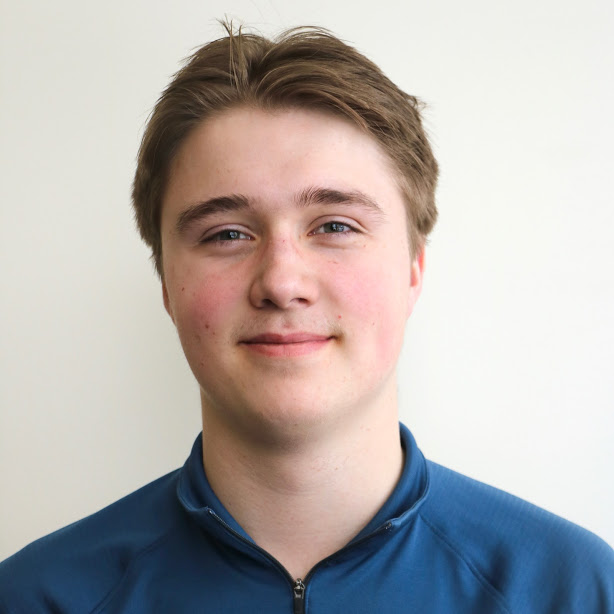 Meet Will, our team treasurer! Will has spent all four years with FRC, and has also participated in FTC, FLL, and is a constant volunteer at many FIRST events. He hopes to get his bachelors in Aerospace/Aeronautical engineering with a minor in economics. Will enjoys the making and eating of expensive food. Thank you Will for your contributions to our team and our community!
Jayden Gray
Jayden is a member of our build team! His first involvement with FIRST was through FRC, and we were lucky to have him on our team for two years. In the future, Jayden hopes to have a career in electronics! He also loves to play chess ♟ Thank you Jayden for being such an important addition to our team, and we'll be sad to see you go!
Josh Bell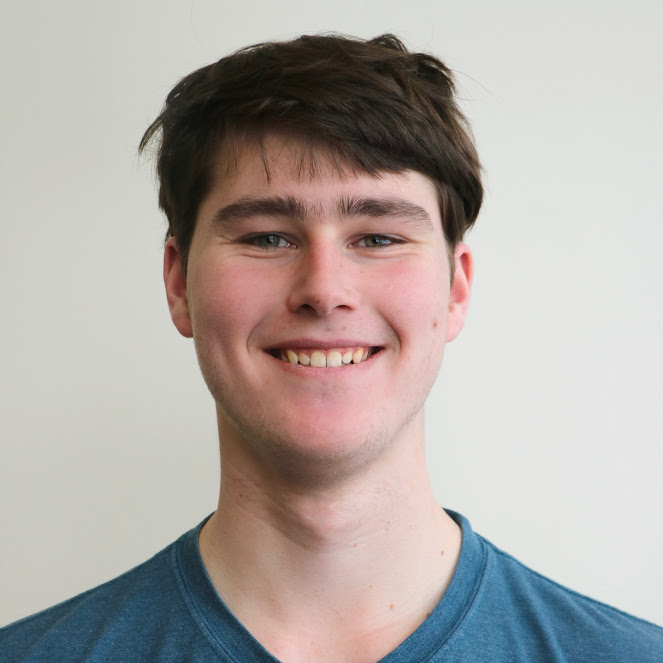 Meet Josh, our team president! Josh has spent his entire K-12 career participating in FIRST programs including FLL Jr., FLL, FTC, and FRC, not to mention all the volunteer work he does in the FIRST community! Looking forward Josh hopes to have a career in Engineering and Nano Technology. In his free time Josh enjoys baking. Thank you Josh for your tireless commitment to not only this team, but also our entire community!